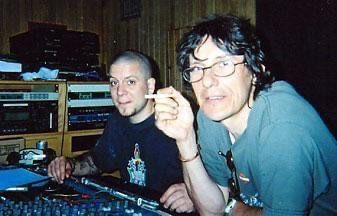 Bartrum (Mixing Engineer ) & Gwyn Mathias (Mixing & Mastering Engineer)
This project found it's way to the UK where the tracks were carefully processed, mixed and mastered with the seamless teamwork of Bartrum (Tremella Productions) & Gwyn Mathias (GBdB Studio)
Gwyn and Bart came together as a cross-genre production team in 1999 and despite coming from diverse musical backgrounds, they have enjoyed working together for over 20 years.  They have recorded and mixed projects from AOR rock, via sophisticated modern pop, to Americana.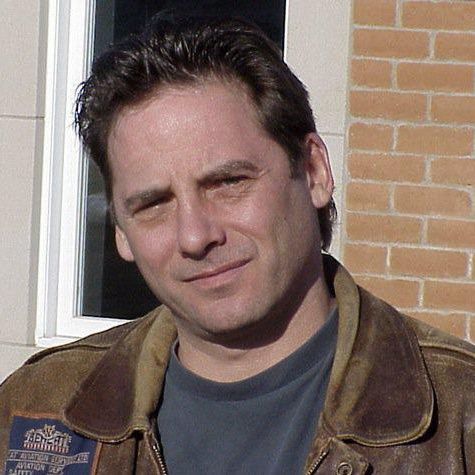 Larry dillon
recording engineer /multi-instrumentalist / Songwriter / co-producer
"I've been doing this for years, and realize its the only thing that brings me peace and joy!"
(07/03/59 - 04/03/21)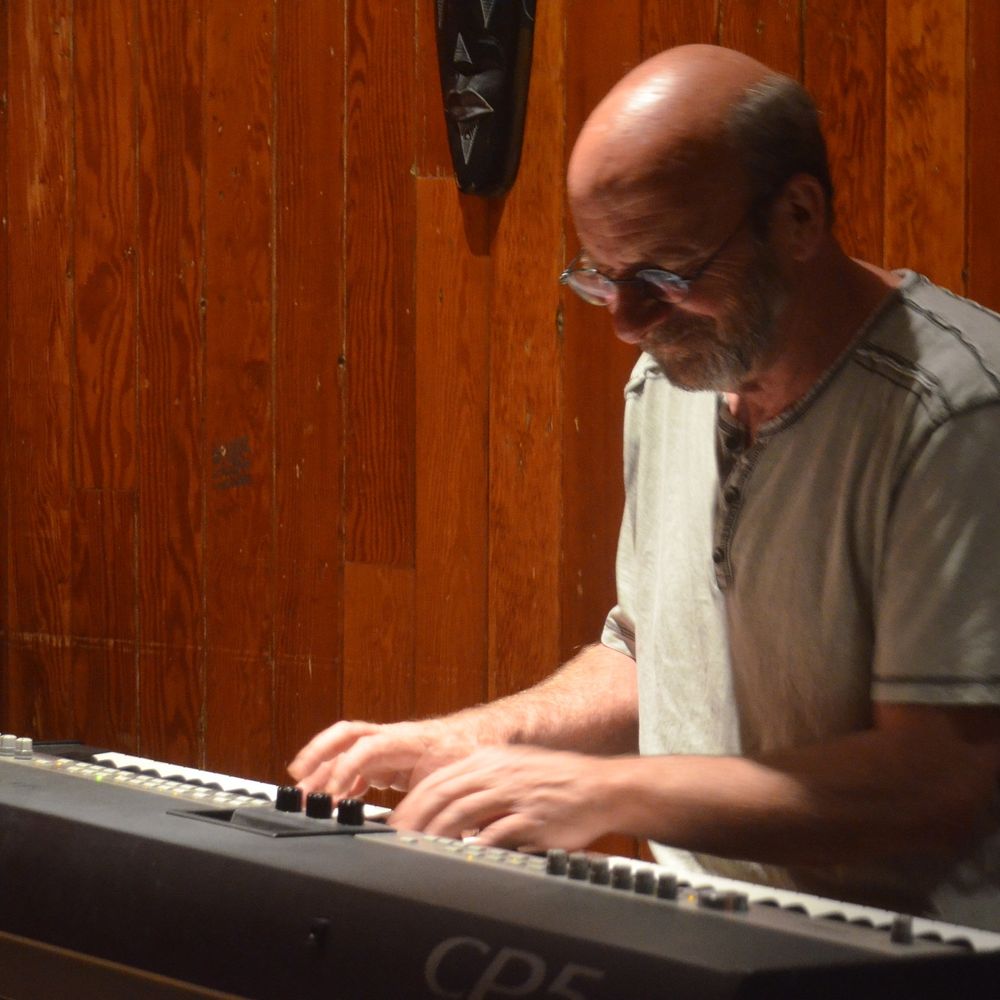 Tony Costantini
Keyboards / Co-producer
Tony has had a long career as a collaborator and is as comfortable playing country as he is playing blues or rock or an Irish jig. He plays keyboards in a variety of bands and genres and has been a key contributor to Nancy Lee's music since 2008. His influence can be heard throughout her debut album Catch You On The Other Side...  and he continues to be a key collaborator both in the studio and at live performances.
Photo:  JDavid Bush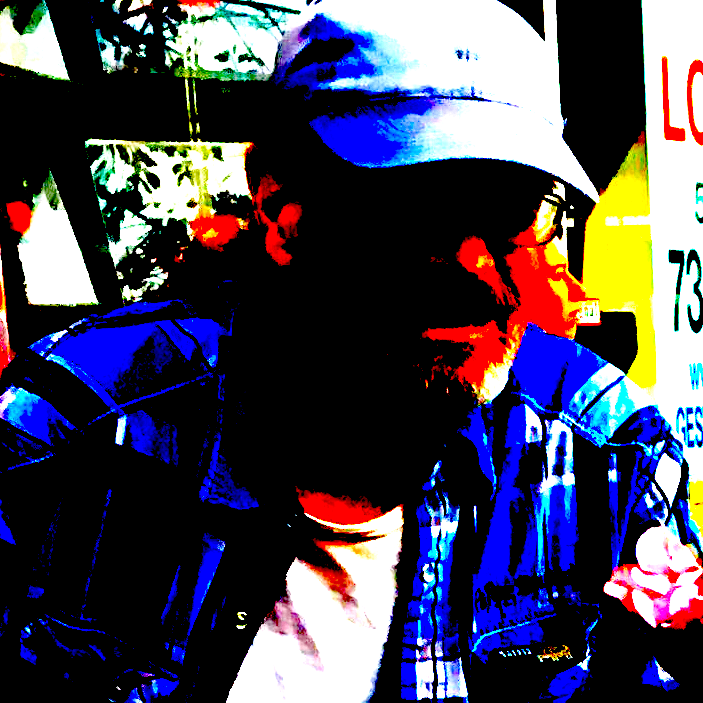 Adrian girouard (Mr.G)
Bass
Mr.G has had a long and devoted career in music.  After decades of dedication to playing saxophone in a variety of bands and genres, he decided to pick up the bass and has been a devoted collaborator in the Montreal and Chateauguay Valley music scene as a premiere bassman ever since.  From jazz to blues to folk to funk Mr. G knows... "It's all about the bass... about the bass..." and his skill and versatility as a musician are featured on all 12 tracks of  Catch You On The Other Side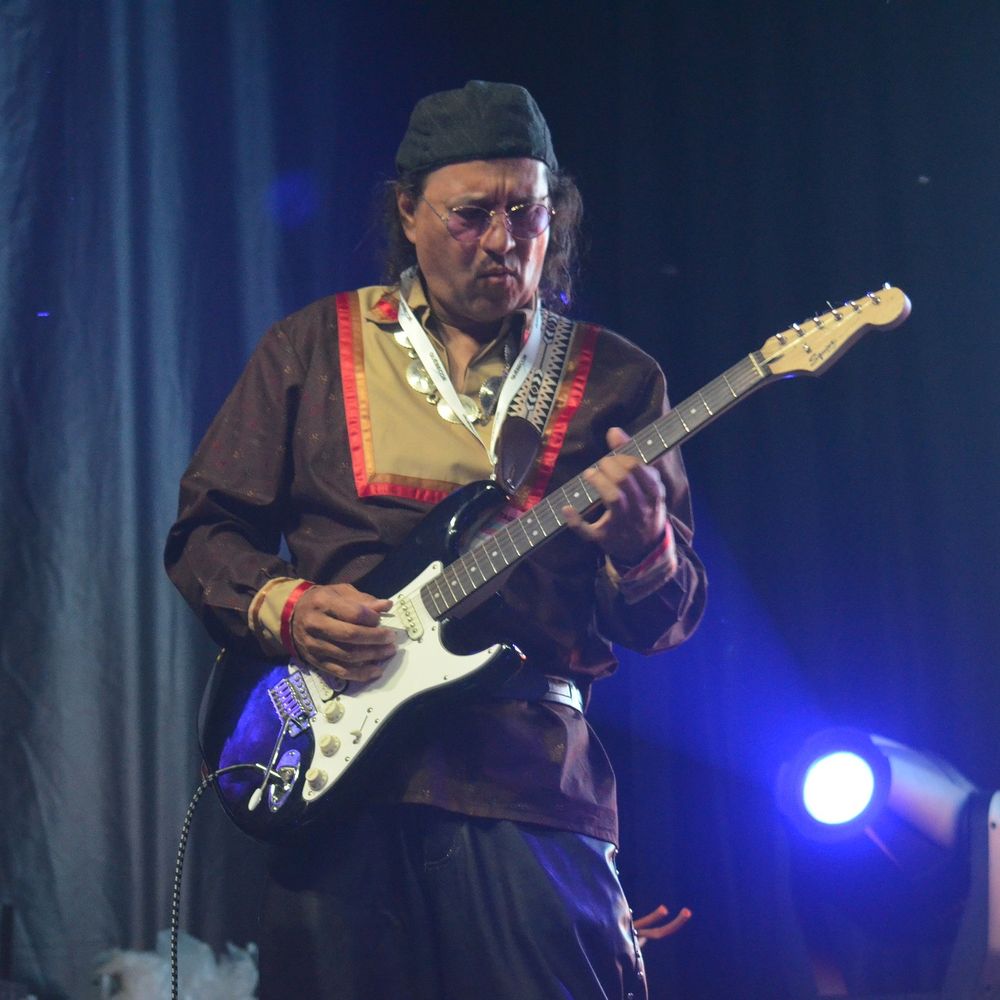 Donny Brisebois
Electric Guitar
Donny Brisebois is a blues guitarist from Kahnawake who began his career with the emerging Montreal punk scene in the 1980s.  He is best known for his charistmatic live performances as lead guitarist for the popular Montreal blues band Blind Lemon Pie. His signature style is featured on Nancy Lee's debut album Catch You On The Other Side.
Photo:  JDavid Bush